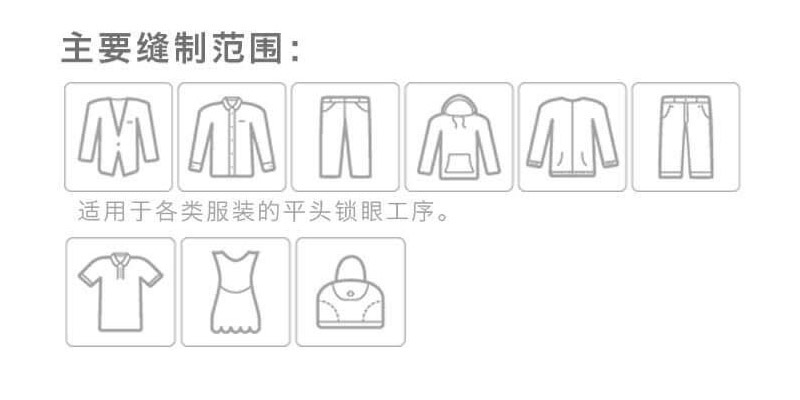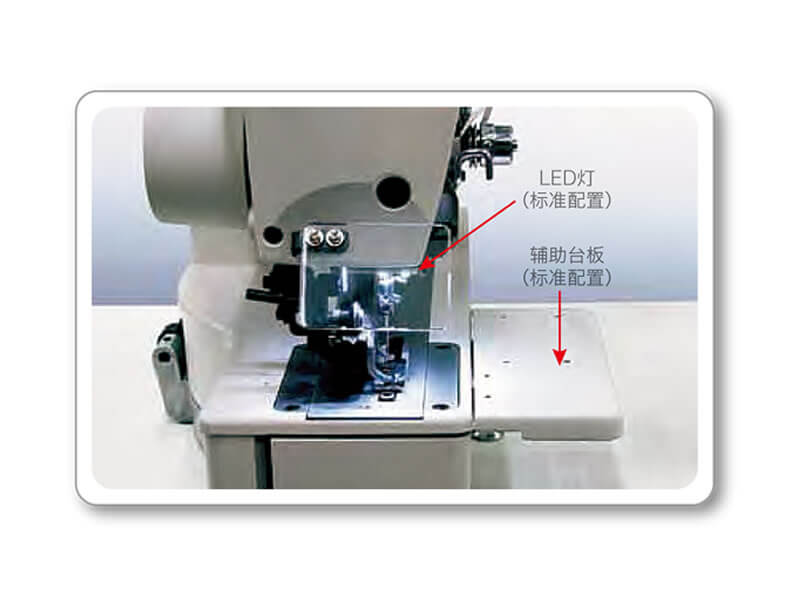 High production efficiency, full electronic control The fastest sewing speed 4200sti/min, air delivery speed increased to 200mm/s. Feed, feeding needle, tangent, tangent, cutting knife, presser foot lifting device to achieve full electronic control etc..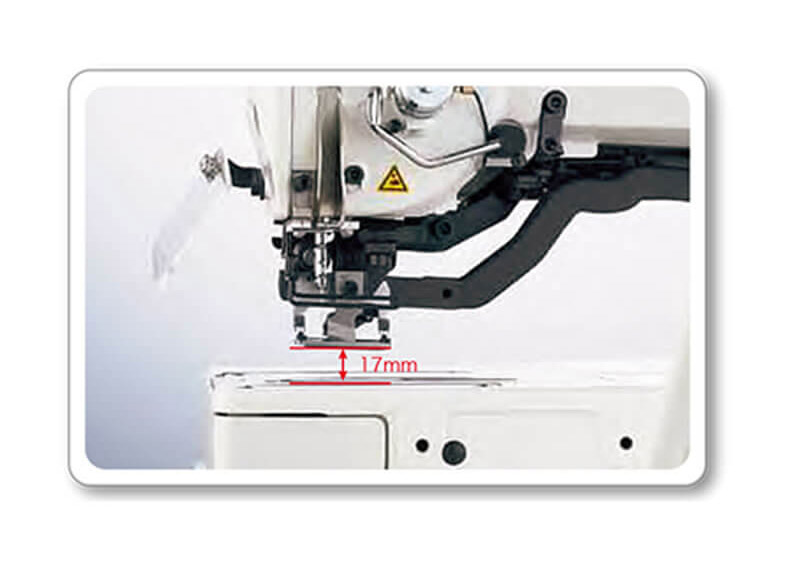 Cycle sewing and continuous sewing You can log in 20 procedures, each program can store up to 30 tricks. A plurality of patterns can be sewed continuously without lifting the presser foot.
A variety of straight buttonhole sewing pattern standard equipment 31 Can store 99 patterns, can be freely selected by the operating panel.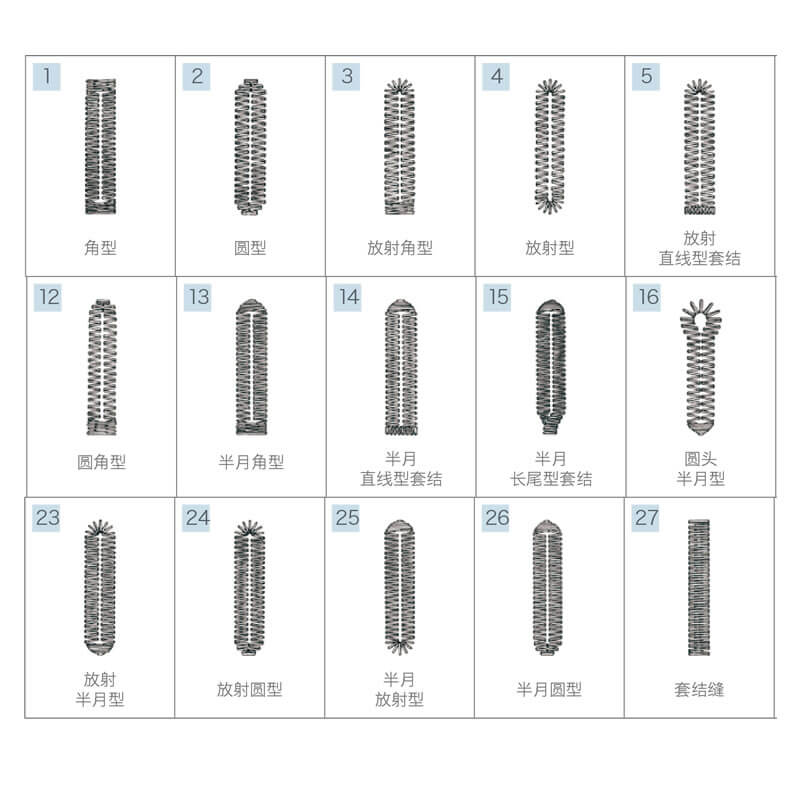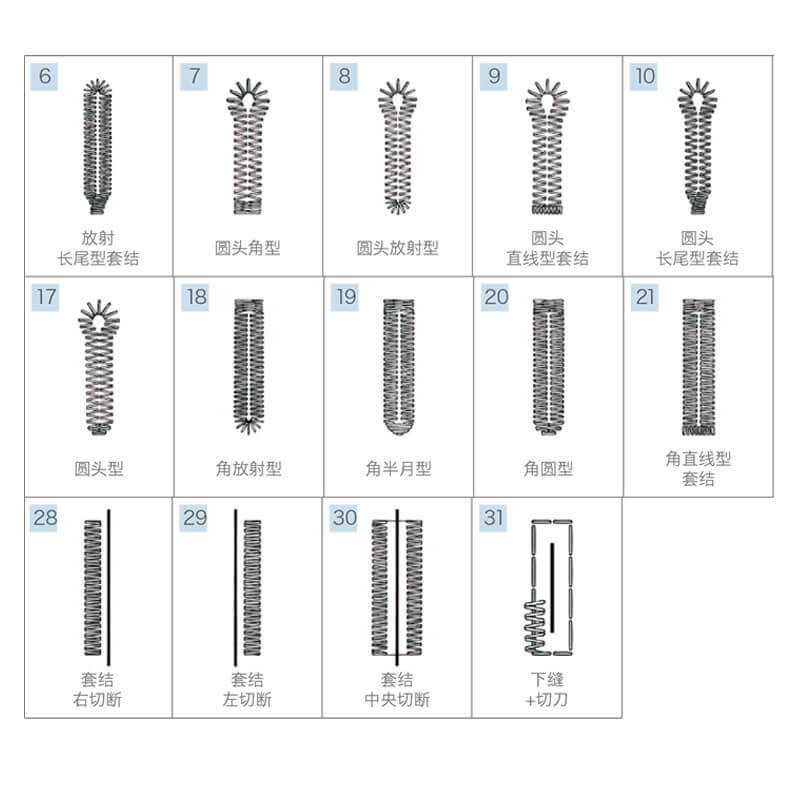 | | | | | |
| --- | --- | --- | --- | --- |
| Product model | JIK-T1790S | JIK-T1790K | JIK-T1792S | JIK-T1792K |
| Machine pin number | DP×5(11#、14#) | DP×5(11#、14#) | DP×5(11#、14#) | DP×5(11#、14#) |
| The number of needle | 1 | 1 | 1 | 1 |
| The number of lines | 2 | 2 | 2 | 2 |
| Stitch amplitude(mm) | 1/4"-1-1/4" 6.4-31.8 | 1/4"-1-1/4" 6.4-31.8 | 1/4"-1-1/4" 6.4-31.8 | 1/4"-1-1/4" 6.4-31.8 |
| stitch length(mm) | 4 | 4 | 4 | 4 |
| Foot height (mm) | 17 | 17 | 17 | 17 |
| Sheath width | 4×(2.5-5) | 4×(2.5-5) | 4×(2.5-5) | 4×(2.5-5) |
| Maximum speed(rpm) | 4200 | 4200 | 4200 | 4200 |
| working voltage(W) | 1000W | 1000W | 1000W | 1000W |
| Package size(mm) | 780×390×765 | 780×390×765 | 780×390×765 | 780×390×765 |
| Weight (kg) | 112/120 | 112/120 | 112/120 | 112/120 |