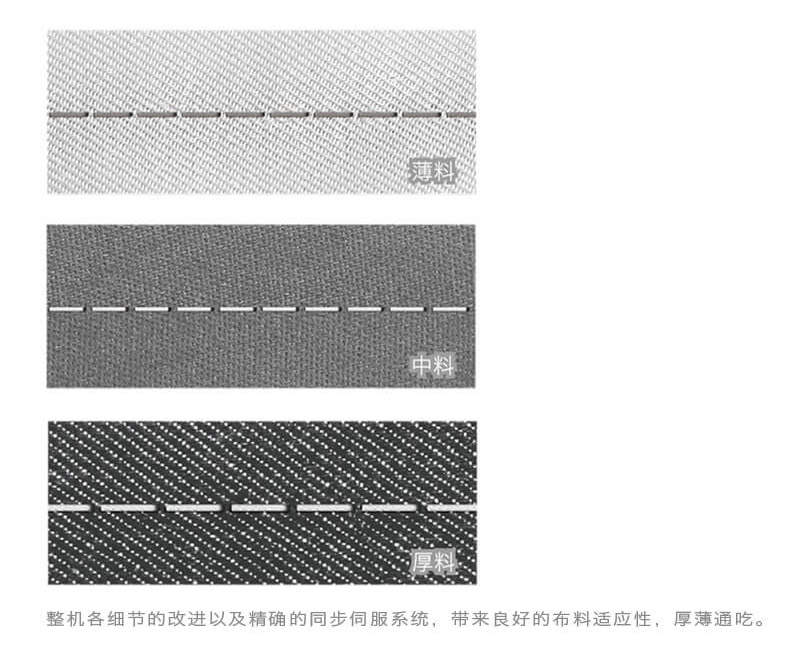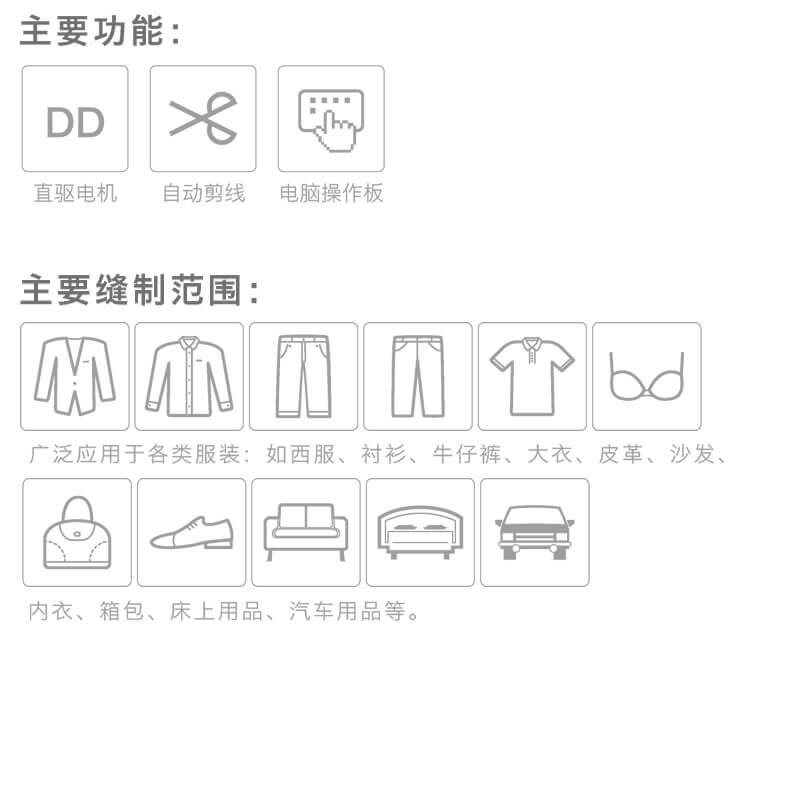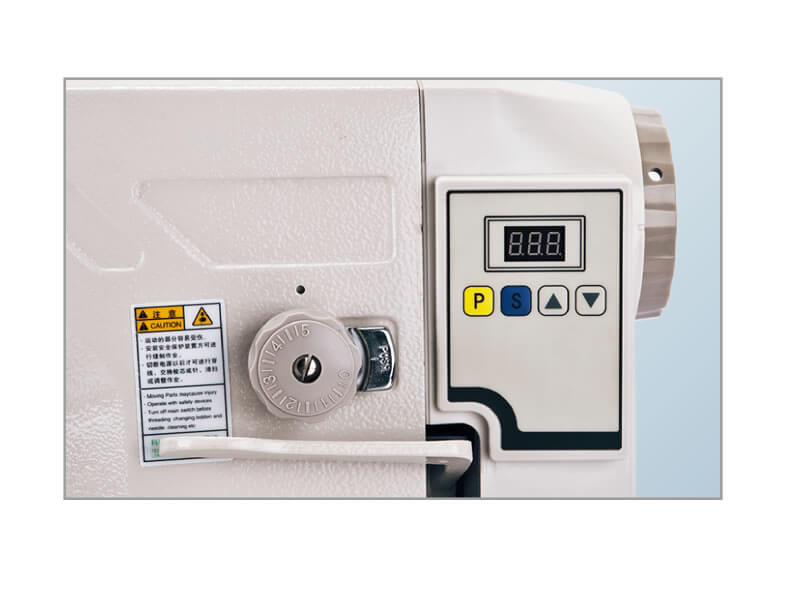 Simple and practical, with up and down stop function
The use of plug-in quick installation mode, safe and reliable, touch control panel, easy to operate, can achieve automatic up and down needle function.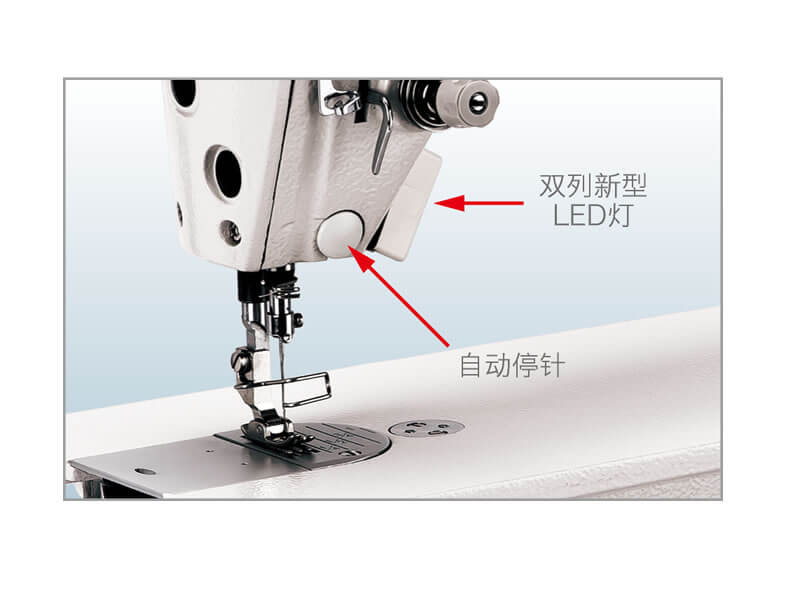 Fully functional, improve work efficiency
The machine head is equipped with a double switch, fast automatic stop function. Equipped with double row new LED lamp, the same color line, material sewing more clearly visible.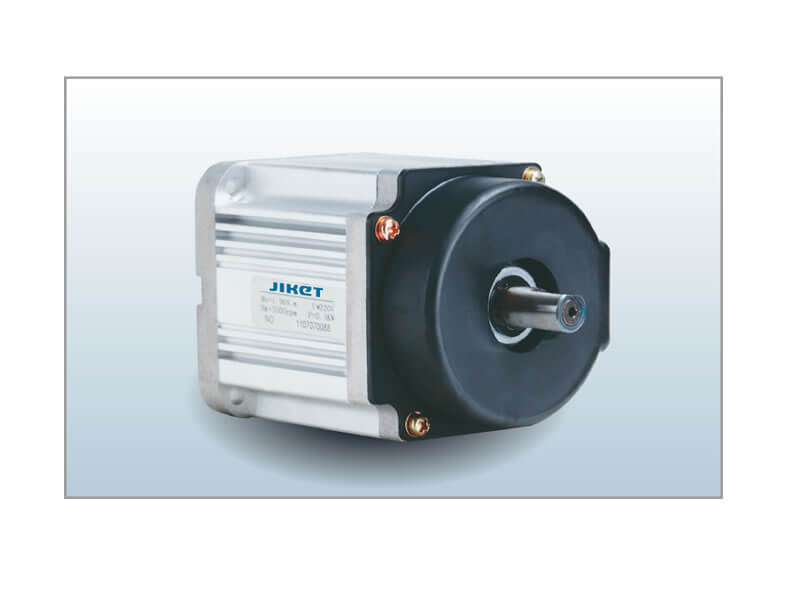 Direct drive servo system
The computer is equipped with direct drive servo motor, torque large, thick material better adaptability. The utility model has the advantages of quick starting, accurate braking, high efficiency and energy saving.
| | | | |
| --- | --- | --- | --- |
| Product model | JIKChuangtuo718MY-D | JIKChuangtuo718MY-B-D | JIKChuangtuo718MY-HD |
| Needle size | 11-18# | 11-18# | 18-21# |
| Line number | 1 | 1 | 1 |
| stitch length(mm) | 5 | 5 | 5 |
| Foot height (mm) | 5-13 | 5-13 | 5-13 |
| Maximum speed (rpm) | 4000 | 4000 | 3500 |
| Automatic presser foot | ● | ● | ● |
| Electronic wire clamp | ● | ● | ● |
| Thin material | ● | ● | |
| Medium and thick material | ● | ● | |
| Thick material | | | ● |
| Package size(mm) | 630×245×550 | 630×245×550 | 630×245×550 |
| Weight(kg) | 36/42.5 | 36/42.5 | 36/42.5 |